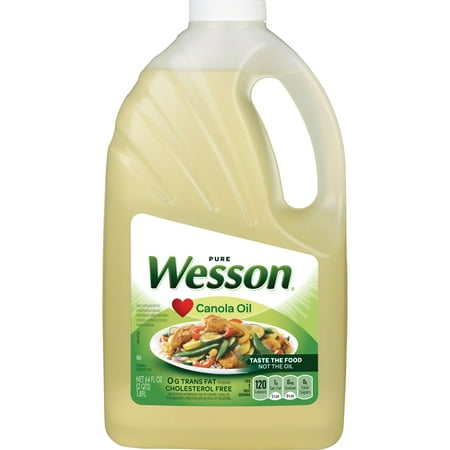 Greetings! The blog has been very quiet lately. Life gets busy, busy, busy.

I keep reading how many people experience problems with oils. Some people's hair never met an oil it didn't like. And for others, their hair has a problem with all but 1 or 2 oils. Occasionally we try an oil and get such a bad result, we want to swear off all oils. But then you're probably missing out on some beneficial, inexpensive effects.

Here's my quick assessment checklist for whether your hair gets along with an oil or not. Don't worry that somebody else's hair does really well with an oil that makes yours look and feel awful. We're all as different as we are the same. Skin and hair chemistry vary subtly from person to person.

Good oils for your hair: A good oil for your hair will look and feel good when you apply it - maybe adding a little sheen, a smoother feel, ease of detangling. And it will still have that sheen and smoothness hours later. You may need to re-apply the oil at some point between washes, but your hair should not be worse off after using the oil.

Oils that don't work for your hair: Obviously limp, flat hair means your hair doesn't get along well with an oil - or you used too much. If your hair becomes dry, frizzy, waxy, brittle, tangly, stiff, crunchy or dull-looking - your hair is NOT getting along well with an oil you used. This may happen right away, or it may occur over the course of many hours - or maybe not until after days or weeks of use. Sometimes we blame other ingredients for some of these effects and forget to consider the oils in products.

Oils that are underwhelming: Do you keep adding oil to a deep conditioner or doing oil treatments and not seeing any result? You may not yet have found the right oil for your hair. Some people's hair will tolerate a lot of different oils without showing much change for better or worse - but when you find the right one - that's when your hair stands up and does a little dance!

Watch out for:
Many products combine 1 or 2 or a whole bunch of oils (and butters, too) in a single product. If your hair does well with one of those oils, but the product as a whole does not agree with your hair - the problem may be an oil you are not familiar with. If your hair is picky about oils, save your money and don't buy products that use several different oils.
A problem with quantity vs. the oil itself. Too much of a good thing can be a bad thing. If you've only ever used enough oil to get your hair greasy or wet-looking and found it too difficult to wash out, and leaving your hair feeling crunchy and like artificial hair you may need to use less to get a useful result.

Make it work for you: Not all oils are good in the same application. Some oils are nicer to use on dry or damp hair, but terrible if mixed into a conditioner - save those for oil treatments. Some oils might not provide a nice result when used during styling, but are good in a conditioner (added by you upon use, or by the manufacturer). Some oils work well for one part of styling, but not another - for example, smoothing frizz in dry hair only, or sealing damp hair only. You never know what will work - sometimes you'll be pleasantly surprised. Sometimes you'll have to go wash your hair again. It's all part of the learning process, right?

What sort of hair is more picky about oils? I don't know if there is any foolproof, always-accurate way to guess with the tools we all have at our disposal. Low-porosity hair seems to be more reactive to oils sometimes. Hair which is quite coarse (wide in width) may be more picky because any added rigidity is more noticeable. Hair which tends to feel or behave wiry or springy may also be more sensitive about oil choices because of the "added rigidity" problem. Hard water can go either way, it can make your hair more or less oil-friendly. Porous hair may be more oil-loving, but it can still have bad reactions to different oils. Temperature and humidity matter too - oils may behave differently in your hair in hot weather vs. cold weather.